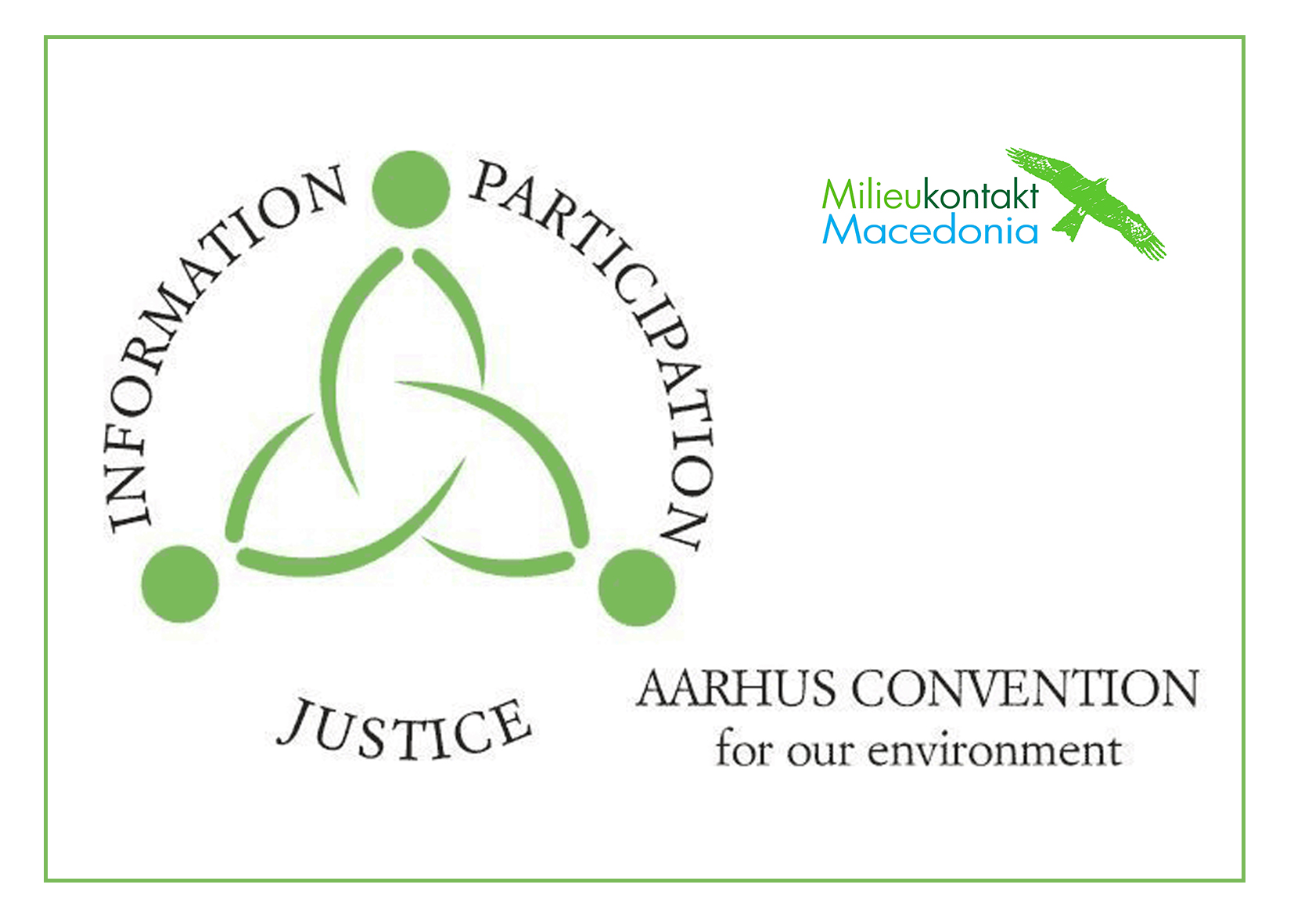 Do we have Aarhus Center?
AThe first Aarhus Center has been operating in the country since the end of October. The aim is to raise awareness by disseminating environmental information to the general public, as well as to monitor the implementation of the Convention by state authorities.
The Aarhus Center (AC) in the country establishes Milieukontakt Macedonia as part of the project "Capacity Building of Environmental CSOs to Increase Democratic Processes in Macedonia", funded by the EU through a horizontal capacity building measure.
The work of the Aarhus Center will be based on the 1998 United Nations Economic Commission for Europe (UNECE) Convention on Access to Information, Public Participation in Decision-Making and Access to Justice in Environmental Matters (Aarhus Convention) of 1998.