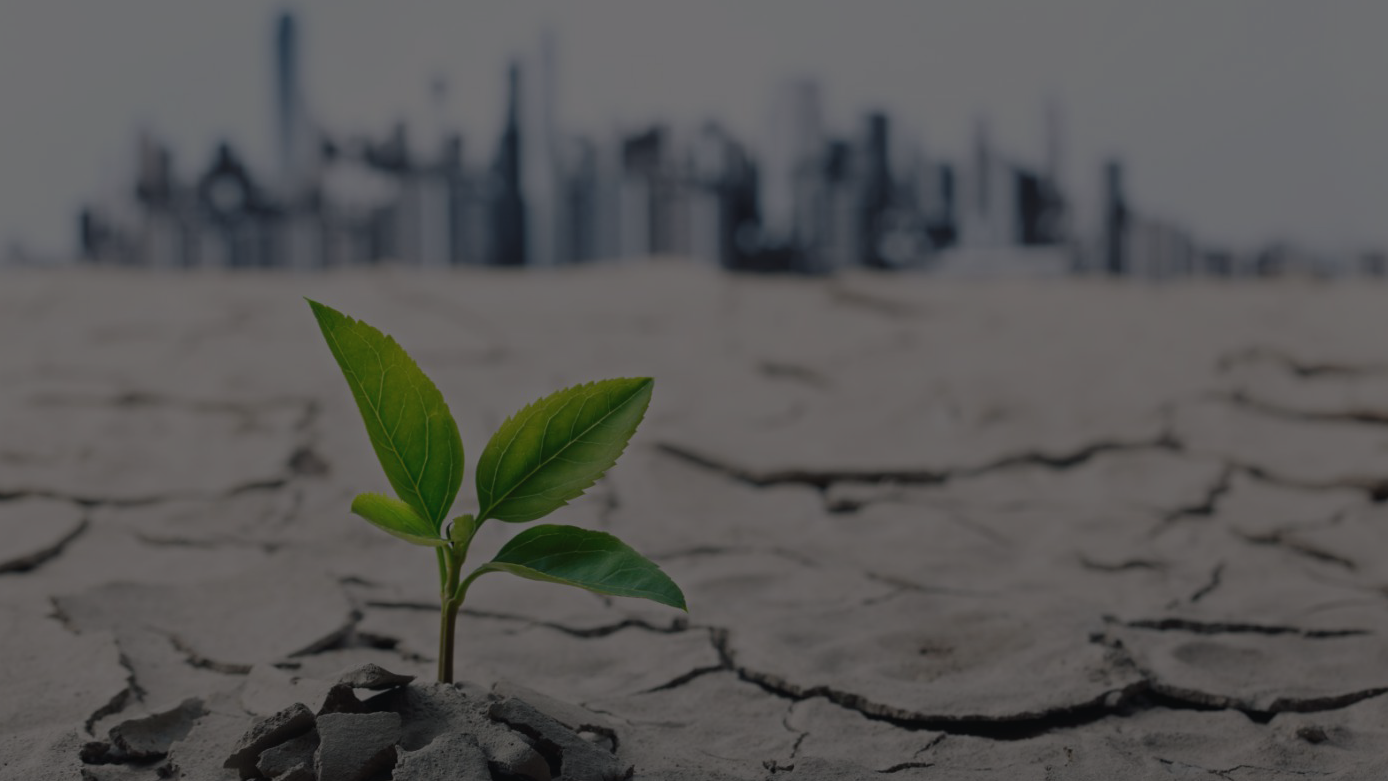 Aarhus Center
Macedonia
platform for cooperation, participation and partnerships in addressing environmental issues
LEARN MORE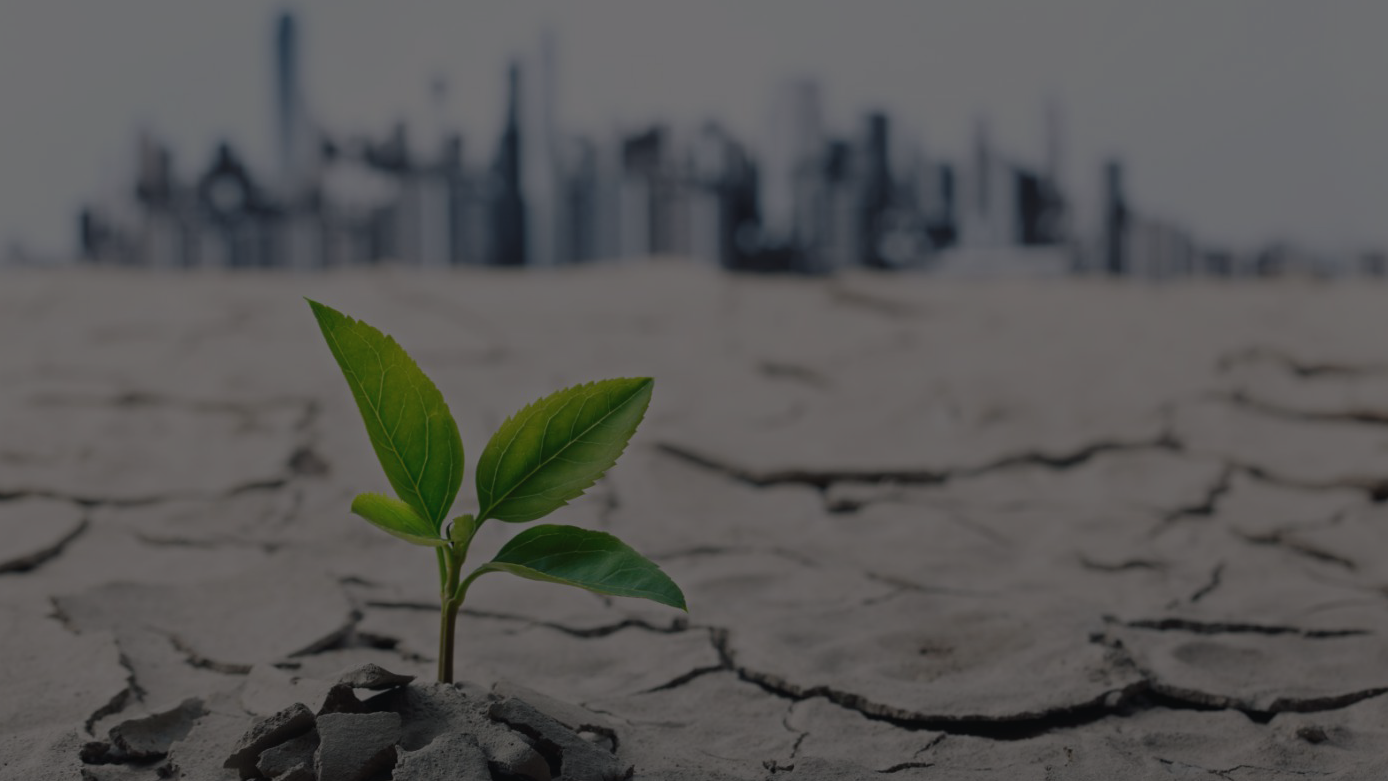 Convention of the United Nations Economic Commission for Europe on the availability of information, public participation in decision making and
the right to legal protection in environmental matters.
Aarhus Convention
LEARN MORE
Read our latest news. Be always in trend with enviromental news.
The Three Pillars of the Aarhus Convention
Members of
Aarhus Network
Access to environmental information
Aarhus Centre – Аccess to environmental information primarily implies the right of everyone to receive environmental information and the obligation of state bodies to disseminate and / or provide environmental information as requested.
The realization of this human right, enshrined in international and national legislation, is one of the first prerequisites for the formation of a healthy and favorable environment.

Aarhus Centre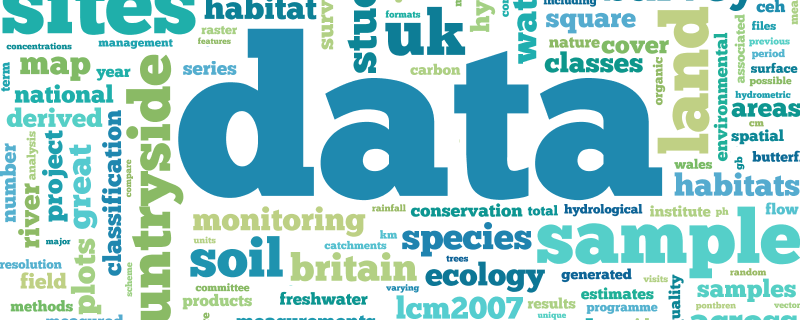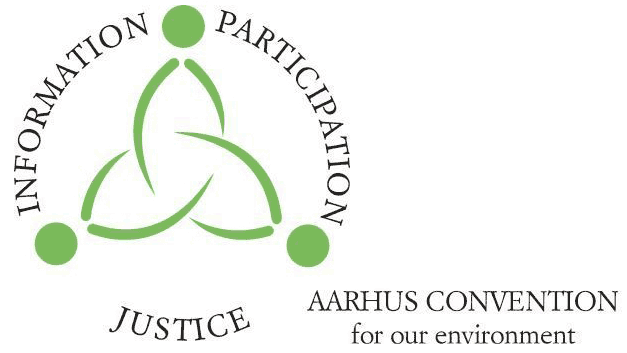 Dear All,
our application offers you the opportunity to photograph, explain and send us the problem you notice in the environment.
We will publish the problem and give you a recommendation on how to solve it. If the problem is more complex and requires the involvement of municipal, provincial or republic institutions, we will forward it to the competent institutions and inform you of the response of the competent.
The application also offers you the opportunity to share with others (your) successful solutions to environmental problems.